TECHOMKA believe in building lifelong relationships through customized services, constant innovations, focus on quality and providing value for money.
We provide complete security solutions from the industry's leading manufacturers. With thousands of products across all categories, TECHOMKA has the broadest product offering to fit your current and future security needs. We pride ourselves on our knowledge and expertise within the network infrastructure, security, wireless and wired cable industries.
PRODUCTS & TECHNOLOGY FOR EVERY SEGMENT
TECHOMKA is the industry leader in providing solutions for every security application and can help you select the right products for your organization. Developing the right security solution is about understanding the products and technologies involved and how they can drive innovation, create efficiencies and transform applications from standalone products to fully integrated IP solutions, we have the right offering to cover your security needs regardless of the scope of work.
CCTV
We provide this system on rent as well as on outright
Closed-circuit television (CCTV), also known as video surveillance, is the use of video cameras to transmit a signal to a specific place, on a limited set of monitors. It differs from broadcast television in that the signal is not openly transmitted, though it may employ point to point (P2P), point to multipoint (P2MP), or mesh wireless links. Though almost all video cameras fit this definition, the term is most often applied to those used for surveillance in areas that may need monitoring such as banks, casinos, airports, military installations, and convenience stores. Video telephony is seldom called "CCTV" but the use of video in distance education, where it is an important tool, is often so called.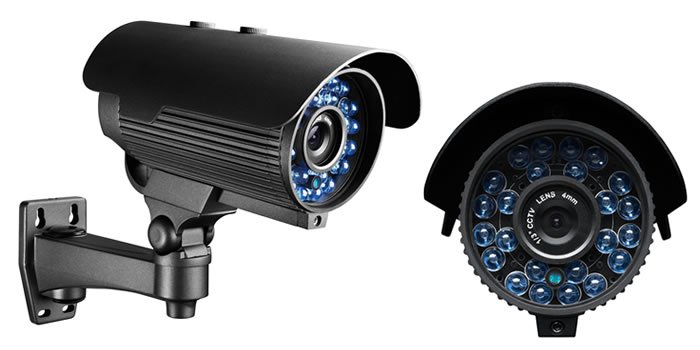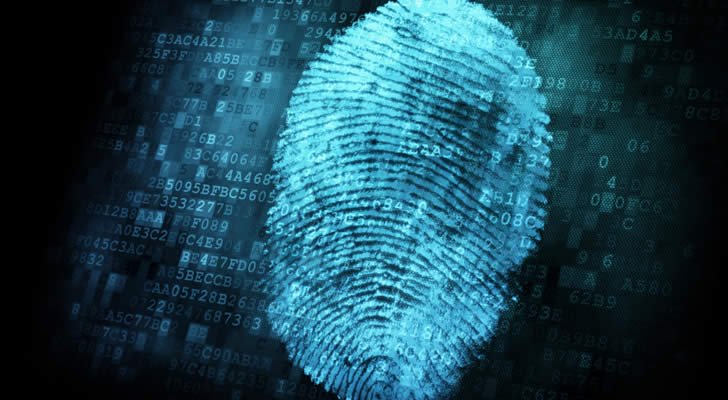 Access Control
Biometric/ Proximity Card/ Swipe CARD
Biometrics refers to metrics related to human characteristics. Biometrics authentication  is used in computer science as a form of identification and access control. It is also used to identify individuals in groups that are under surveillance.
Biometric identifiers are the distinctive, measurable characteristics used to label and describe individuals.  Biometric identifiers are often categorized as physiological versus behavioral characteristics.
Metal Detector (HHMD, DFMD)
A metal detector is an electronic instrument which detects the presence of metal nearby. Metal detectors are useful for finding metal inclusions hidden within objects, or metal objects buried underground. They often consist of a handheld unit with a sensor probe which can be swept over the ground or other objects. If the sensor comes near a piece of metal this is indicated by a changing tone in earphones, or a needle moving on an indicator. Usually the device gives some indication of distance; the closer the metal is, the higher the tone in the earphone or the higher the needle goes. Another common type are stationary "walk through" metal detectors used for security screening at access points in prisons, courthouses, and airports to detect concealed metal weapons on a person's body.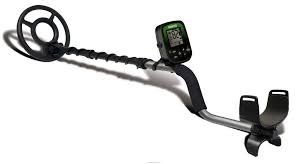 Video surveillance
Intrusion detection
Fire and life safety
Access control
Door locking and architectural hardware
Network cabling
Electronic and electrical wire and cable
Sound, Intruder Alarm and mass notification
Home automation
Hardware, tools and accessories
Metal Detector (HHMD, DFMD)
Walky Talky
IP solutions
Data communications